Click here to view original web page at frugalentrepreneur.com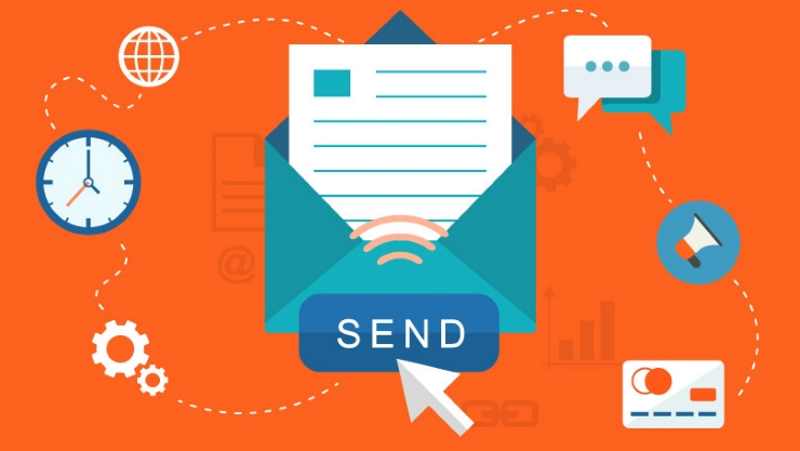 Engaging with your customers via email marketing can be a tricky subject.
Send too many and they'll get overwhelmed and annoyed, send too little and they might forget about you. Sending just the right amount of emails can be hugely beneficial for your marketing and, in turn, your business.
However, it seems it's not just how often you send the emails, but what's actually inside the email that counts as well. A survey of over 1,300 adults in the US was recently conducted to provide insight on how often marketing emails are being read, and what content they actually liked for each email. 60 percent of people said they will click on and read marketing emails from businesses.
Catering to gender too, proved to be just as important as the regularity, as women were said to prefer discounts and promotions for their marketing emails, and men favored news and updates for theirs. Going back to how often subscribers would actually like to be emailed, it appeared that 43 percent thought they were being sent too much, and 48 percent said that the emails should be more informative.
If you're a small business owner already taking part in email marketing, yet not satisfied with the returns, or perhaps you're someone wanting to try it out for the first time, email marketing software could well be the answer. There are many companies who offer such services for decent prices, yet Newsletter2Go are one of the favorites of small business owners.
Using a range of attractive and attention-grabbing templates, entrepreneurs can stylize their marketing emails as they see fit, whilst also focusing on specific target groups (men, women, teenagers, etc.). What's more, statistics can be viewed for every newsletter campaign, such as open rate, click rate, and conversion rate. The newsletters are also whitelisted with most email providers, to prevent the emails ending up in a spam folder.
Understanding that there is useful email marketing software on your side, and knowing that there are people wish to read your newsletters (given that the frequency and content is on point), there isn't much in theory that can go wrong with email marketing, but there are a few more tips & tricks that will benefit small businesses.
Like this article on Venturebeat.com suggests, personalization of emails goes a long way in drawing in your reader – and keeping them there. "Just personalizing the subject line was a 30 percent lift across the whole industry," says analyst Jon Cifuentes. "It's a windfall, if you do it right."
The takeaway from the article was that email marketing is a fickle game, and that trial and error, plus adapting to your readers' wants and needs, was essentially the line to tread when going down the path of email marketing. "One of the problems with email is that it's a double-edged sword," says Realtor.com CMO Nate Johnson. "If you do too much of it, they vote with their mouse and they stop clicking. Increasingly, they get irritated and unsubscribe. "The very best marketing organizations are equal parts science and art…always be iterating. Always have a finger on the pulse of what your users want and what they're looking to do, so that you can keep it as a strong channel. I've seen how effective it can be as a marketer and also as a product executive."
Email marketing, it seems, is a riddle to solve over time. Frustrating and confusing at times, but once you've cracked it, it all makes sense and you'll wonder what you thought was so hard about it to begin with.