Click here to view original web page at nopassiveincome.com
In this post I want to share with you some information and lessons learned from about three months of participating in some social network sites. The context of it is focused on traffic that means I'll try to answer the question: "Is your effort worth to participate in specific social network site for traffic purpose?"
Article will be divided into four short parts:
What works for me?
What doesn't work for me?
What should work for me in the future?
Your recommendations about social network sites
Let's start with it:
Below there are the most important social networks which drive traffic to my blog.
At this moment it's the best social network (in my opinion it's not a tool, but exactly SOCIAL NETWORK). There are a lot of bloggers, internet marketers, SEO and social media specialists which share their content (blog posts) on Twitter, Facebook and other social platforms. I spend about 15- 20 minutes a day to check what's interesting and what I want to share with my followers.
You may be interested in reading: How to Use Triberr – Best Social Network for Bloggers?
I get most traffic (except direct traffic and organic traffic from Google) from Twitter. Unfortunately visitors bounce rate is the highest and time spent by them on my website is almost the shortest…
You may be interested in reading: How to Use Twitter?
Traffic from Facebook is very interesting. Amount of visitors from Facebook isn't impressive (in last 30 days it was 148 visitors from Facebook), but average time which they spend on my site is the longest (6 minutes 17 seconds)
You may be interested in reading: How to Get More Likes on Facebook?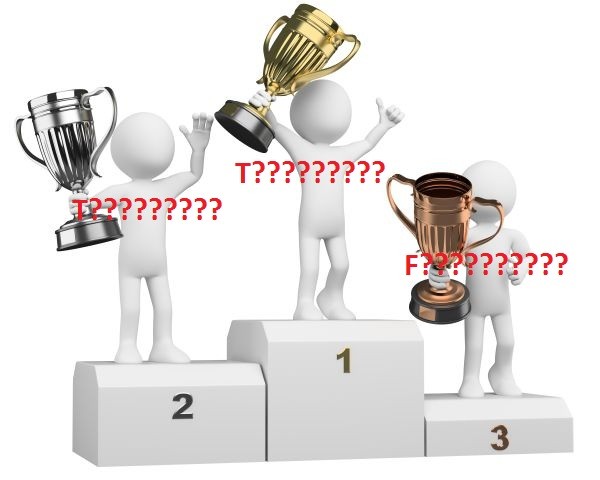 Bloggers.com
Bloggers.com is a network of bloggers. You can get a lot of traffic from this source but you must be active on this platform. Especially when you will be one of three bloggers of the day (when I was featured I got 52 direct visits from this site only in two days) you can get some related traffic. What's more, bounce rate is the smallest…
StumbleUpon also drive some traffic to my blog. But this traffic, IMHO, is not very good – visitors spend about 0 minutes and 6 seconds on my site on average and it's about 63 times less than visitors from bloggers.com
There are also some "sharing" services which I didn't try at all, but they sent some traffic to my site and I want to mention them below:
Some of my articles got many votes on this community and it's driving traffic to NoPassiveIncome. There are some popular bloggers using this site and I definetely suggest you to try it.
This article is hot on BizSugar, see here.
I don't want to describe why it doesn't work for me. Maybe it's a problem of topics on my blog, maybe I don't know how to use it. In any case – I tried following sites without effect for my site. Maybe you have other experience? If yes you can share it in comments at the end of this post.
I got some traffic from this site. But it's not so easy and in most cases they prefer videos, pictures or topics not related with blogging…
LinkReferral
I spent some time on visiting and even reviewing some sites they recommend. Unfortunately without any result… What's more, I don't want to link directly to this site because there are some links (a few, but there are) which neighborhood may be treated as bad…
Pinterest is only one site from this list which I want to give another chance. But at this moment I get only few visits a month from it…
In this year I plan to check how following social networks work (for traffic purpose). But you can connect with me even now (if you want of course )
I plan to be really active here. My goal is to create at least five presentations till the end of this year. So you can connect with me on Slideshare to see my results
LinkedIn
I suppose links from LinkedIn are good not only for SEO purposes, but also for direct traffic and social proof. So don't hesitate and connect with me on LinkedIn too.
I started to connect with some of my friends on G+ but unfortunately Google banned my personal account. I don't know why and I'm still waiting for reconsideration. But you can connect with my website on Google+
You Tube
The last one network I plan to check this year is You Tube. At this moment I don't know how I will find some time for creating videos, but I know that I must.
Okey, now it's your turn. What works for you and what doesn't work for you?
And what do you think about following social networks:
and
Please share your social network experience in comments below.
Click here to view original web page at Social Network Sites – Which One is The Best for Traffic?